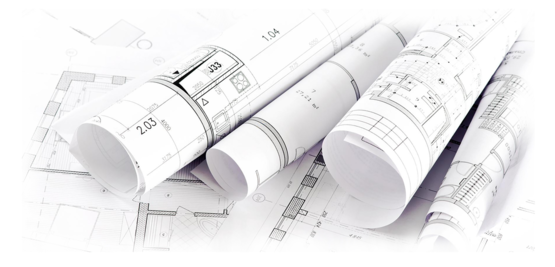 A&M ATELIER is architecture and design studio based in Tuzla,
Bosnia and Herzegovina. It is team of creative individuals full of ideas,
knowledge, skills and strong belief in creating design that will make
world better place to work and live in.

Our design philosophy is to start with every project with wild creativity
combined with detailed research and individual approach to every client
and getting know who are they, what they want, what they want to achieve
and then to create spaces, forms and experiences that it will make their
dreams come true.